Advertising film
Image film
Organization of the event
Challenge
On the occasion of the opening of the AIRBUS Helicopters design office in Poland, and due to the upcoming contract for the delivery of multi-role helicopters for the Polish Armed Forces, the producer commissioned an advertising film and photos presenting the Airbus Caracal helicopter.
Solution
The advertising film was made during a total of 3 hours of work with soldiers at the training ground in Drawsko Pomorskie and at the airport in Warsaw, in addition, we had shots taken earlier by the manufacturer of the machine. In addition to our shots, we also performed editing and sound recording.
We also contributed to the organization of the opening ceremony of the design office, attended by the Airbus management board. On this occasion, we also made a video showing the course of the event.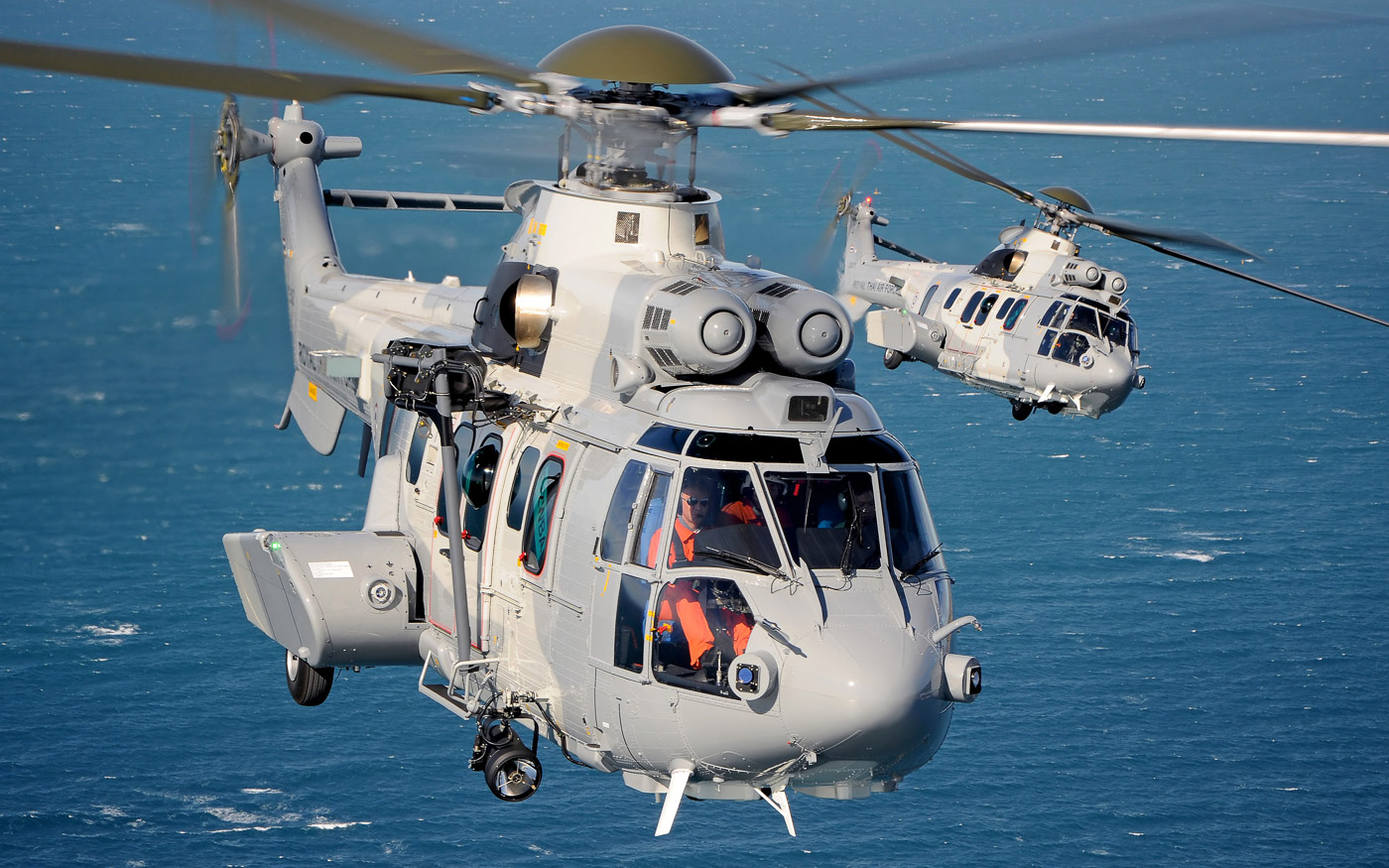 Advertising film
In this case, everything was military according to a strictly defined brief. We got orders that were carried out by the army. We had to carefully film the course of the action. We did this work using 2 cameras, one in the air, the other from ground level. All the shots that are used in the film are the result of work without tests and without repetitions.
An advertising film for a manufacturer of military equipment is an unusual order, which we managed to complete in a short time. The client is very pleased with the course of cooperation, also knowing our portfolio, and commissioned us to prepare an event opening a construction office in Łódź.
Organization of the event
The company's management appreciated our contribution and commitment to the film presenting the capabilities of the Caracal helicopter and left in our hands the organization of the event along with the multimedia part of this project. We recorded the whole thing, which resulted in the following video. If you are thinking about organizing an event where many things have to be buttoned up, you are in the right place. Contact us and find out the details.
corporate video
The trust placed in us at the very beginning gave us a strong impulse for further actions. We would like to thank the Mayor of Łódź, Hanna Zdanowska, for her recommendation and faith in our skills!
Hi-tech product
Helikopter AIRBUS EC727 Caracal – to nowoczesna maszyna będąca na wyposażeniu wielu armii na całym świecie. Nam przyszło nagrywać egzemplarz marynarki francuskiej, który był dostarczony do testów w Polsce.
Aerial photos
We usually take such photos using drones. This time, however, we got into the EC135s helicopter to record the previously planned action from its deck with the door open.