Image film
food film
food photography
Challenge
The idea for a film was relatively simple. Tell the story of a family business based on passion for healthy eating. Present the owners' business and what they are offering on the food market. Show the image it is, record it as nice and true as possible.
Solution
Filming two days of photography filled with work from morning to evening. The written script allowed questions to be prepared for Michal and Marta Błaszczyk, owners of "Spidzynska". The answers given by Michał were the backbone of the film and led to his narration, for which the image was only a modest supplement.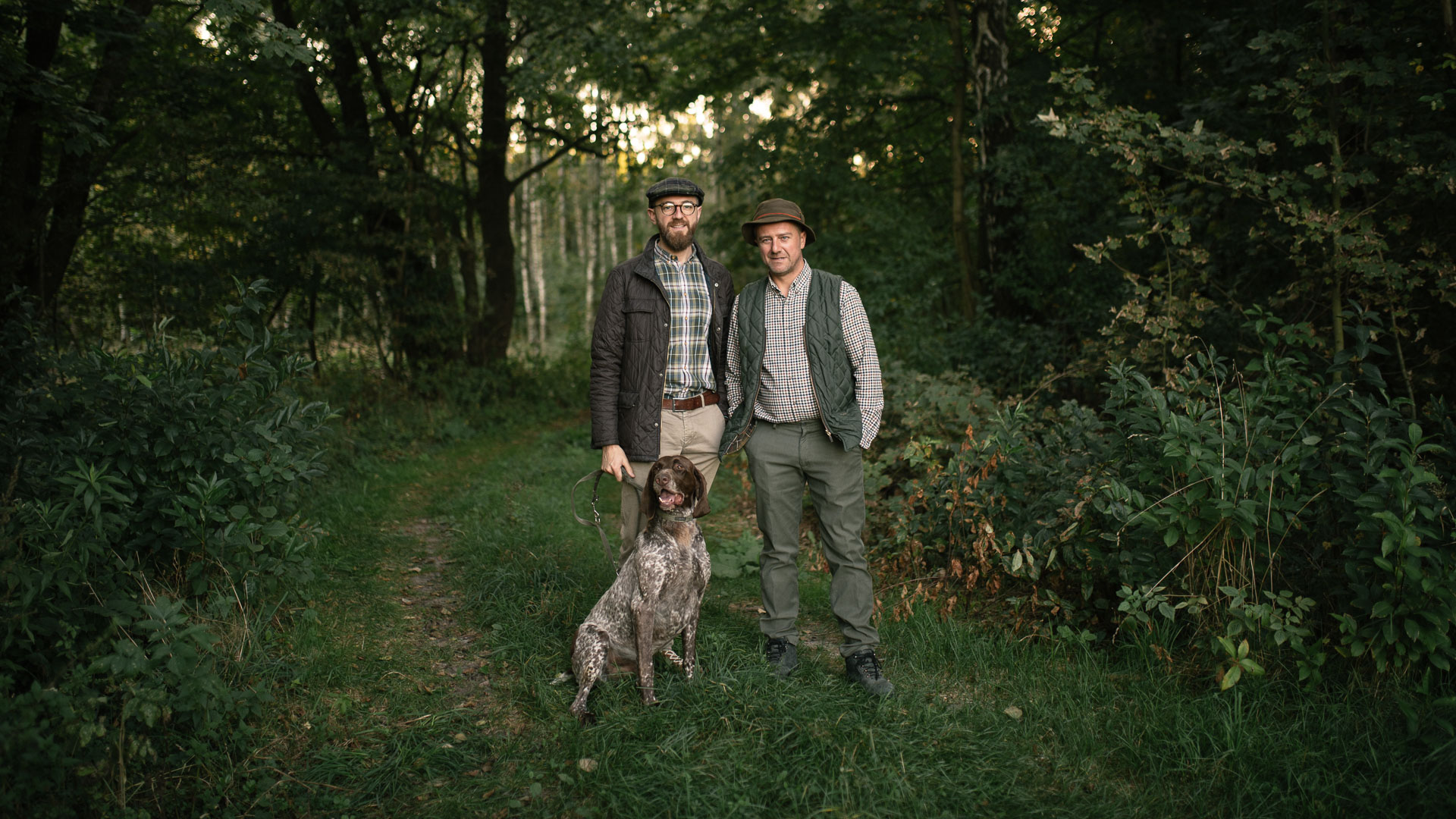 Image film
Creating a script for a film of images requires a thorough understanding of the nature of the project. This involves spending hours talking and learning about the issues and topics that result from a later film scenario. The customer's need for us is an outline of the vision and direction the company wants to follow, and it's also an emphasis on…
Culinary shots
Food photography is another area of activity that we are taking care of. Every time we prepare ourselves for them very meticulously, creating photographs of the dishes for which everyone has a appetite. Food styling is a specialty that we are committed to. Making appellate compositions is also based on a well-chosen tableware, and a wider context of photographs and a location where we take photographs of food. The light that is set is important for the mood of composition.
natural light
The most beautiful culinary images are created with natural light. We are looking for a place where dishes look best and contrast well with the background. We strive for perfection…
tastes and smells
Our brain, seeing the image, displays tastes and smells, which makes our appetite more enjoyable. Take the best pictures of the restaurant, call and ask how much professional dining session costs.
image film
If your passion has come to life, we will certainly record you an interesting and engaging video. Authentic stories are fun to shoot and fun to see. One image is worth more than…