Photography
Film
Event film
documentary
Challenge
The recording of events from the dinner "10 hands, 10 moments" is a recurring promotional activity in which we have been participating as a partner since 2016. It can be said that the film-based event is our specialty.
Solution
Our film is becoming more interesting and technically excellent every year. We use film lighting, cameras equiped with film lenses, motion stabilizers s and drones. Many years of collaboration have also produced pictures of interiors and announced films. This is very tasty and it is cooperation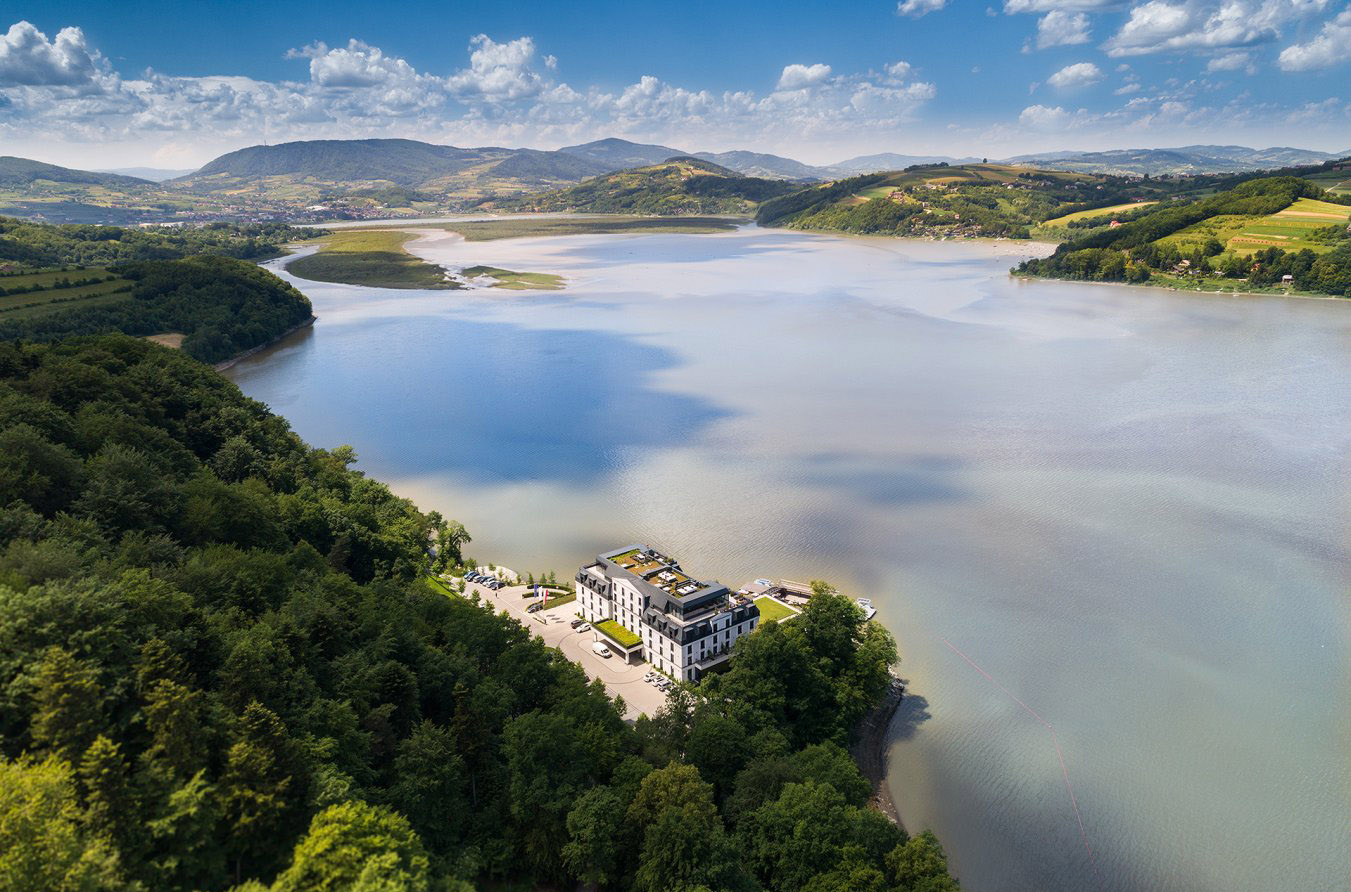 Film Eventowy
Project Heron Live Hotel***** it is designed to provide unforgettable culinary sensitivity. Five outstanding chefs who cook in the best restaurants from all over Poland, one evening – one dinner, innovative creative dishes, amazing flavors. Each dinner is 10 tasting moments, so the Guest can see 2 original moments from each Chef. Bring all your senses to your senses with flavors served by five chefs for one dinner. Experience the flavors you've never experienced before. Embark on a culinary adventure… taste each of the 10 moments created by 10 hands.
The event film, commissioned by rational, is actually the location of the product in one of the best hotels in Poland. Frima rational conducts subtle marketing policy by participating in the most prestigious culinary events in Poland, giving his appliances to the best chefs in Poland. Creating advertising films for a catering customer is an opportunity for us to work with lighting and form.
We've been working with the faith Studio for years.
High quality
That's our eventative film. We highlight the nature of the event with the right music, create an atmosphere with the rhythm of shots, tone the organizer. Such a film is a special souvenir.
Event Film
A documentary is capturing moments that only happen once. In addition, during the event, we as a project crew must sink into the crowd and capture beautiful moments unnoticed.
Color and sound
We are making the entire film alive and saturated. Colors are critical to your video. We enhance your movie experience by making sounds that are applied at the right times to create a spatial effect.
Photoshoot of the hotel
It's up to you to choose your hotel.. Photos are the first contact with your subject. The photographs of the hotel build the atmosphere, describe the object, give it unique image and place it on the map. With good pictures of the rooms, we want to take you to the cozy places where you want to enjoy your time with the family.