DOJO Stara Wieś
Film and photos for the hotel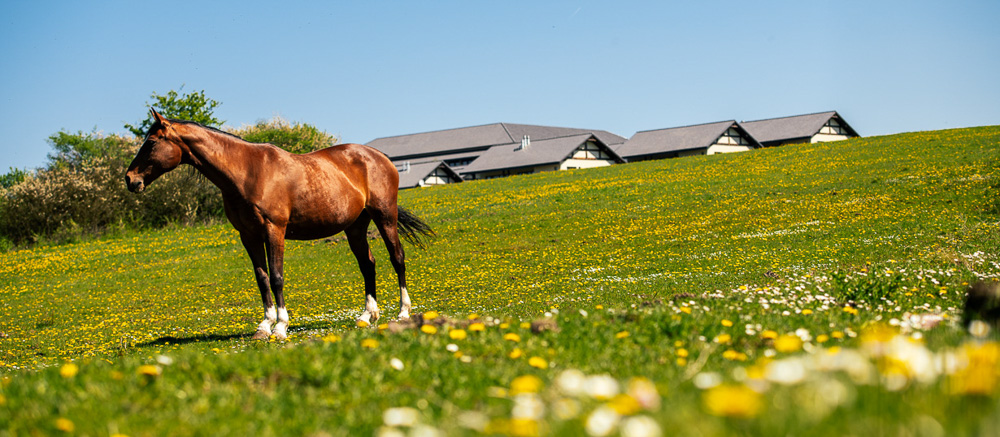 Photography
Film
Event
film and photos of the hotel
Challenge
We have been with DOJO Stara Wieś since its inception in 2010. We have immortalized the beauty of this place many times in many films and photos. On various occasions, we created productions for the promotion of the center and events organized on its premises. Multimedia productions for the hotel industry emphasize the importance of the facility and show the world what distinguishes your facility from others.
Solution
Reportage films created during the events are a great memento and testimony of bygone moments. To this day, promotional films emphasize the importance of recorded events, showing the possibilities of the DOJO to those who are looking for a place to implement their ideas. Photographs of surroundings made by UAV show the scale and momentum of this investment, including a bird's-eye view made with the use of drone photos.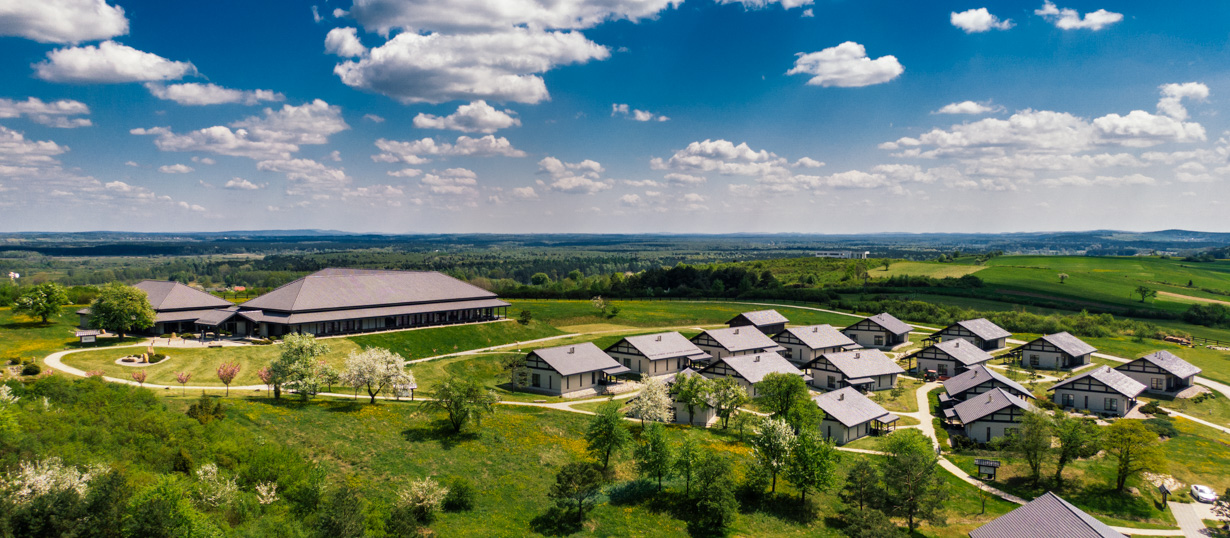 Sports temple photography
The film and photos for the hotel, which were taken on the occasion of the Sakura festival, reflect one of the most beautiful seasons in DOJO – spring awakening. The photos of the center show its scale and place it on the map of the area. Photographs from the drone reflect its beauty and show its greatness and potential.
Choose a professional production of photos and videos that present your object. Remember that it is also on their basis that customers decide to stay in your resort or hotel.