Athletic Training
video and photos for a personal trainer
Photography
Film
Content
Website
Challenge
Create athletic Training videos from scratch. Jakub Borowski is a staff coach who works mainly with athletes. The offer is targeted at young players in sports where motor and gym training is the core of the discipline and a prerequisite for high performance.
Solution
For athletic Training, we've done a comprehensive service that includes creating videos, photo sessions, and a website. We have worked closely to create verbal content for the newly created Page and are working on its effective positioning. The company distributes the materials in its own right within facebook and the installer, in addition to increasing its coverage.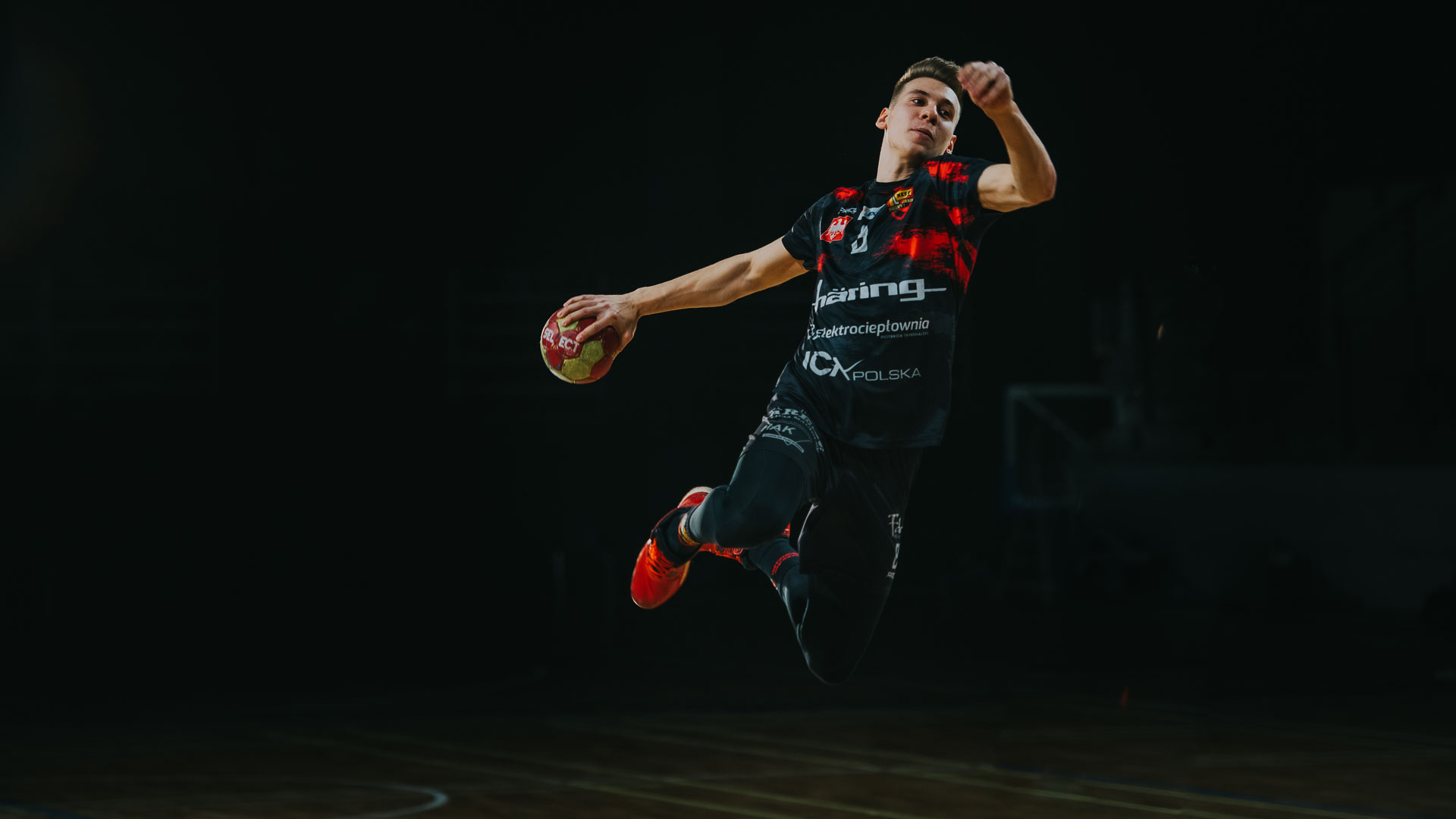 Film and photos for fitness trainer
The image session was created in the gym and sports hall spaces, where athletic Training coaches work daily. We used extra lighting to highlight our heroes. We asked Jacob to lead a regular training course in which we could work freely. Everything was naturally carried out with small gaps in light adjustment and detailed findings.
Film and photos for fitness trainer
The customer wanted to show a variety of training methods for athletes. We made the film in a company-owned place where everyday work takes place. The ad is dynamic and speaks in a condensed way about the company's activities. Advertising builds credibility by involving professional players from different sports.
ONEpage Landing
To see the whole offer, you can simply scroll through the phone screen with a few finger taps. By simple rules: Who, what, how many? we lead the recipient through all the points directly to the call button.
Visuall storytelling
The customer wanted most narratives to be an image. Young and living-happy people whose passion and purpose is sport are able to show their enthusiasm for those who want to work on their body.
Responsive design
When we design at, we thought primarily about mobile phones, most of which will show it. We have sized fonts and content containers to fit different mobile devices.
Website
The customer has made it simple and functional, resulting from a precise offer for the individual customer. The content that leads the visitor for his hand is a development of photography and the film shots that we have worked on together. The ease of contact, clear information, and the offer show who we will be dealing with in reality and who will be responsible for the development of our physics.